×
Marco Argiro (left) and Subodh Samudre of Marco with Love.
×
Marco with Love members (from left) Blaine O'Brien, Peter Landi, Marco Argiro, Subodh Samudre
×
Marco with Love's "Two Ships Passing in the Night"
×
"In the Shade," by Marco with Love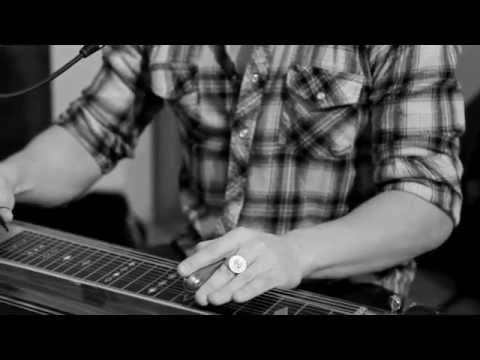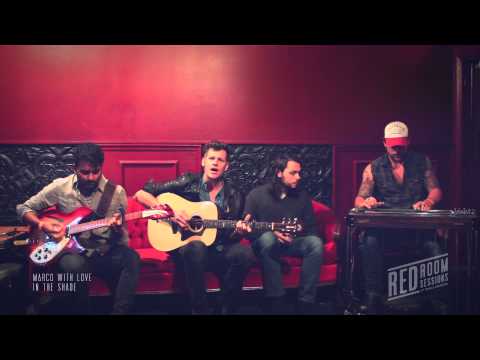 For Richmonders looking for love this weekend, there's a double serving at two local venues.
Brooklyn-based indie rock outfit Marco With Love will perform Saturday at Hardywood Park Craft Brewery as a part of a six-act lineup for the Richmond Spoke and Hop Fest, as well as Sunday at The Broadberry. The shows come on the tail end of the five-piece group's 10-stop East Coast tour ahead of a new EP, due out later this year. It's also a homecoming of sorts for bassist Subodh Samudre, who was raised in Richmond and attended Virginia Commonwealth University. He used to play shows in the Fan (with bands like Peru and Planar) when he was in college, and says he's looking forward to performing in the city where he first cut his teeth in the music scene.
"It's exciting to get to play for my friends down there and all the people I grew up playing with," Samudre says. "It's kind of full circle for us."
Samudre will be joined on stage by Peter Landi on drums, Blaine O'Brien (a fellow Virginian, who hails from Roanoke) on pedal steel, Richard Maheux on piano and guitarist/vocalist Marco Argiro. The group will also have a special guest, Patrick Bates, who is an ex-bandmate of Samudre's. Fans can expect to hear songs off of the group's album, Love, as well as some new material.
Admission to the Richmond Spoke and Hop Fest is $40 at the door. Broadberry: Doors at 7:30 p.m., show at 8 p.m. Tickets are $5.